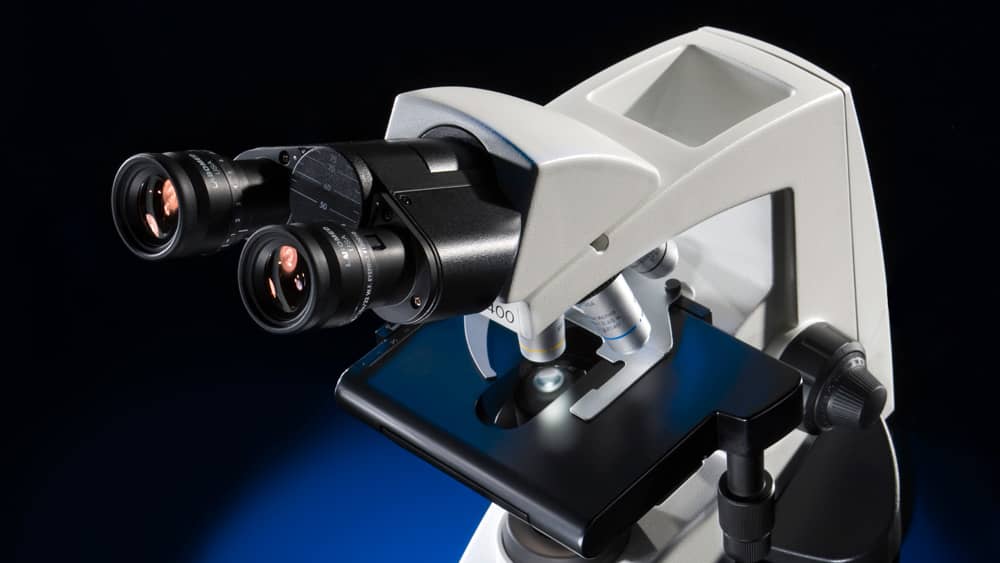 At Dispomed, we know that a properly maintained microscope is essential to a precise diagnosis. That is why we want to offer some advice that will increase the efficiency and the life of your microscope.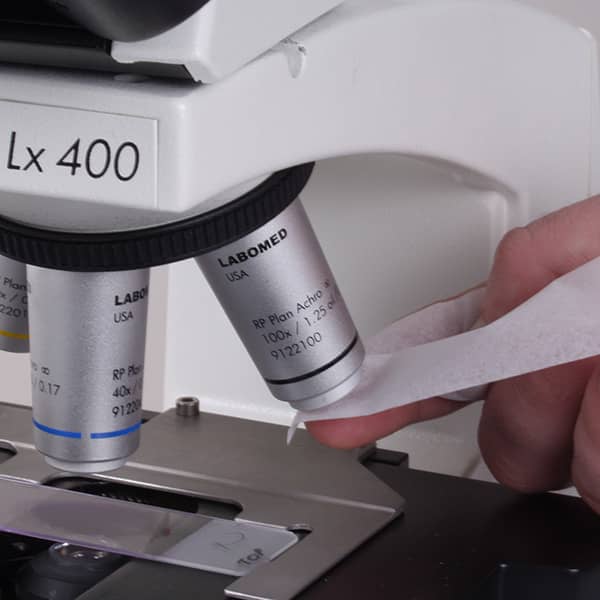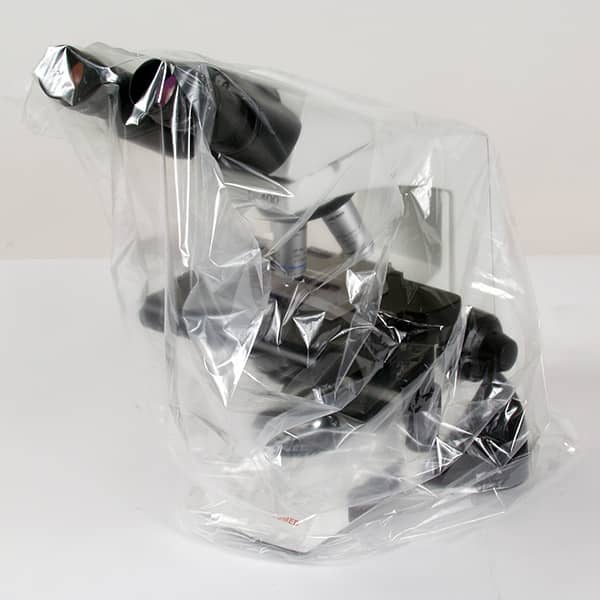 We recommend the following steps after each use:
Turn off the light.
Remove all traces of oil from the 100X objective with a Kimwipes lens wipe. Never use an alcohol-based product.
Cover the microscope with a plastic bag (it is not recommended to use a fabric bag as it leaves dust particles).
Spray the eyepieces with a compressed air vaporizer (e.g., Super Duster) to remove any dust without touching the lens.
Using a wipe intended for this purpose, remove the dust from the eyepieces without taking them out.
Complete the monthly cleaning by spraying the eyepieces with a compressed air vaporizer.
In order to prevent defects, we recommend having one of our qualified technicians to perform annual maintenance. This includes the cleaning and adjustment of components such as the eyepieces, the objectives, the tray, and the gearing mechanism.
Does your equipment
require preventative maintenance?
Start using your unit with good maintenance habits. Let's give yourself relief and avoid stress by subscribing to our automated maintenance reminders. We will be guiding you in using the unit to its full potential and optimizing its operating service time.