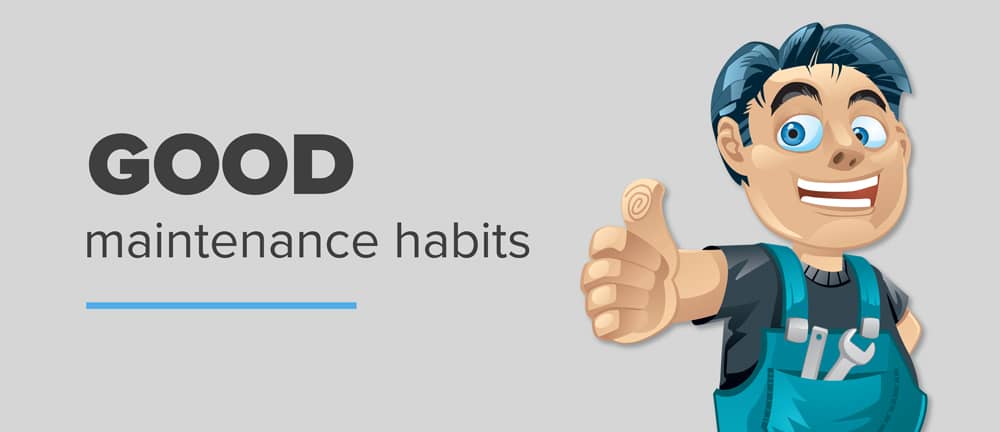 You've just had the frantic period, you've experienced staff shortages, impatience from some of your customers, equipment breakdowns, etc. In other words, the number of hours spent in the clinic never seemed to be enough to check things off your to-do list?
We relate and would like to offer you a little break. We suggest planning the maintenance of your equipment to extend its operating service time. Let's give yourself relief and avoid stress with our automated maintenance reminders recommended by our technicians.
How does it work?
Follow these easy steps: choose the product category, enter the information of the person assigned to receive maintenance reminders recommended by our qualified technicians. For our part and depending on the product, we will send the maintenance guides suggested by our technicians for better optimization of your equipment.
*Maintenance service performed by our qualified technicians available in Canada only. Refer to your distributor for assistance.