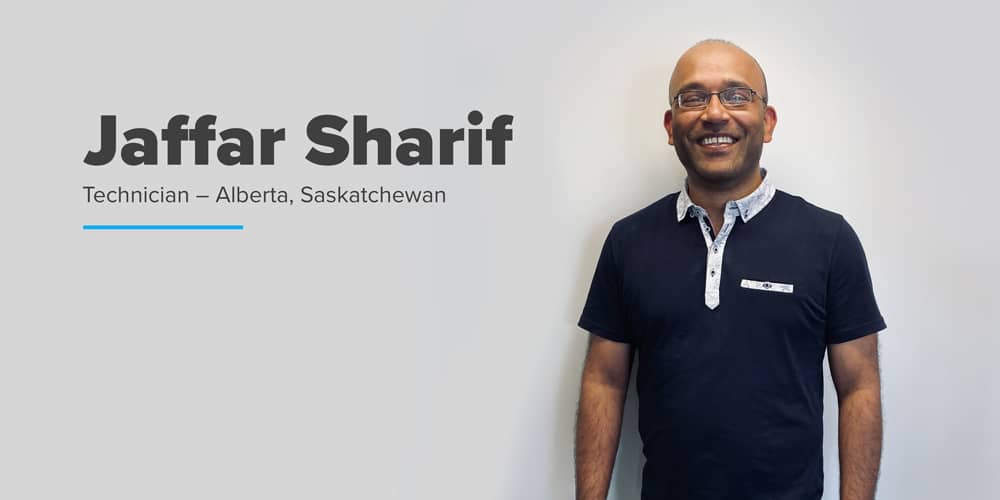 We are very pleased to welcome Jaffar, our newest member of the Western Canada team. Jaffar is a biomedical engineer with a degree in Electronics and has 9 years of experience as a service technician in the field. He joined our team in July and has been trained on different equipment and brands to provide you the best service.
Jaffar is now ready to meet you in your clinic, to perform some preventative maintenance and emergency repair on your equipment.
Jaffar is working as a team with Melanie and Line to deliver the best service to all our western Canadian clinics!