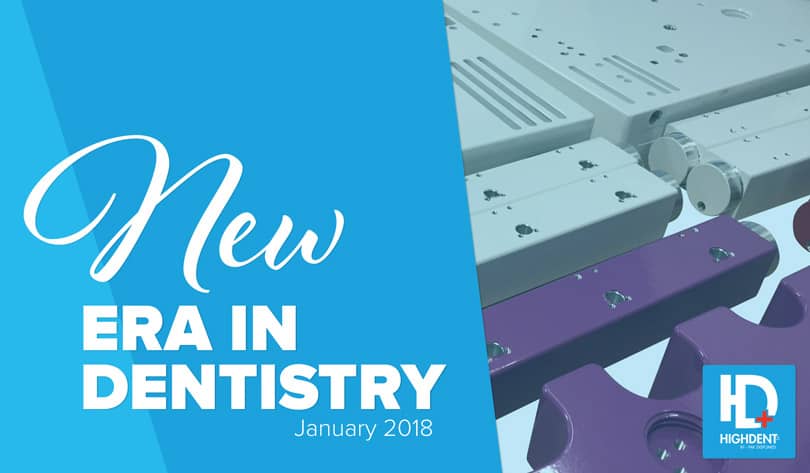 Be a part of our newest launch!
Our latest concept is ready to hit the road! After years of research, development, designing, and customer testing, we can't be more prepared to show our newest Highdent dental unit.
We promise a machine with unique features that will have you looking forward to every dental procedure. Be ready for the launch of a new era in veterinary dentistry!
The new unit will be revealed at the OVMA from January 25 to 27 at booth 519.