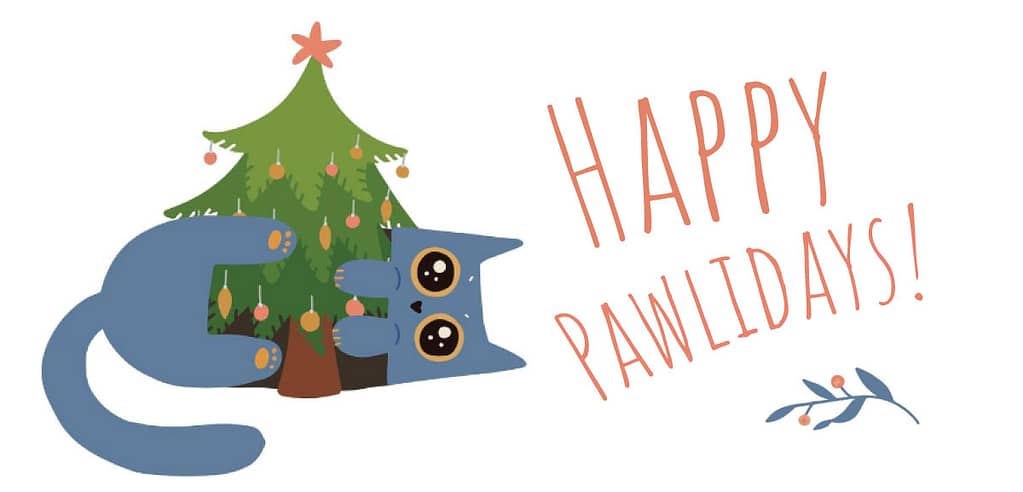 The Dispomed Team would like to wish you a wonderful holiday season and a happy New Year! Thank you for your continued support and partnership. We look forward to working with you in the years to come.
As the holiday season approaches, we plan to focus on giving some time off to our employees. We will therefore have a reduced schedule for the holiday period.
Our office will be closed from December 24, 2022, through January 3, 2023.
For emergencies between December 26 to 30 and January second & third, please call 1-800-363-1746 ext. 8 for immediate assistance.
Loaner equipment is ready to be shipped if you have an emergency during the holidays.
Contact us at any time by email at info@dispomed.com. We will be pleased to respond to all your inquiries on our return from the holidays on January 4, 2023.
Working with companies that can handle some of the growing difficulties your business might experience is really helpful in keeping you stay focused on what matters the most: your patients' health. Working with people who are experienced and knowledgeable in each of their fields to guide you is the best way to save time, avoid loss of money, and lower your stress level.
Does your equipment
require preventative maintenance?
Prevent failures with maintenance performed by our qualified technicians. 
Start using your unit with good maintenance habits. Let's give yourself relief and avoid stress by subscribing to our automated maintenance reminders. We will be guiding you in using the unit to its full potential and optimizing its operating service time.