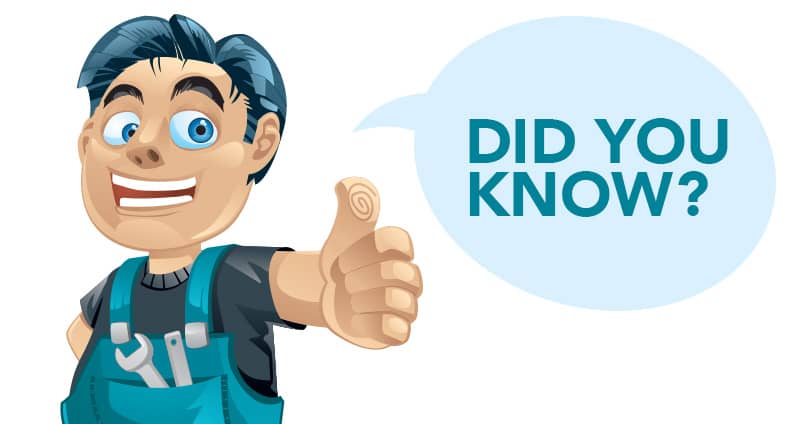 Did you know that it takes a large leak to effect the depth of anesthesia but a much smaller leak to pollute your room?
This is the reason why it is so important to perform a leak test before every case.
You don't remember how? Watch this video or follow or step-by-step guide!
Learn about a simple and easy method to verify your veterinary anesthesia machine before each procedure. Our technician will show you, step by step, how to make sure your machine is in working order. Following these easy steps will reduce the risk for your staff
Read more »
At Dispomed, we know that a well-maintained veterinary anesthesia machine is essential for safe practice. It is our pleasure to share with you some technical advice that will extend the lifespan of your equipment. A well-maintained device will reduce gas consumption as well as the
Read more »
Do you have a question for our technical team?
Ask us there, you may have the chance to see the answer to your question on our blog!