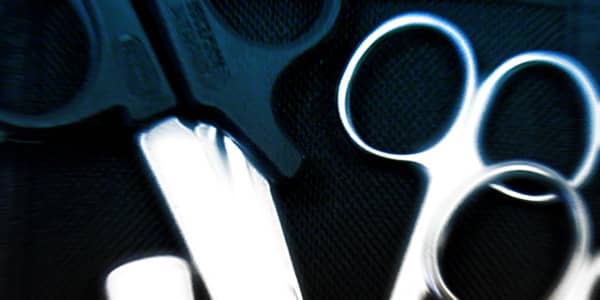 At Dispomed, we know that properly maintained instruments last longer and increase the quality of your work. That is why we want to share a few tricks of the trade that will increase the efficiency and the life of your instruments.
On receipt
Wipe off the excess protective oil when you receive your new instruments.
After each use
Rinse and use a plastic or nylon brush after each use to remove blood residue.
Soak the soiled instruments in an enzymatic solution after rinsing. An ultrasonic cleaning system can be used. (Note: Instruments made of different materials should not be cleaned together.)
To avoid damage to blades, do not clean scissors with other instruments in ultrasonic cleaning systems.
Dry instruments or soak them in a concentrated lubricant, before sterilizing.
Always keep instruments opened during sterilization.
Once a month
It is recommended to lubricate the movable parts of your instruments once a month with an oil or lubricant. (Note: Do not use industrial oil.)
[divider]