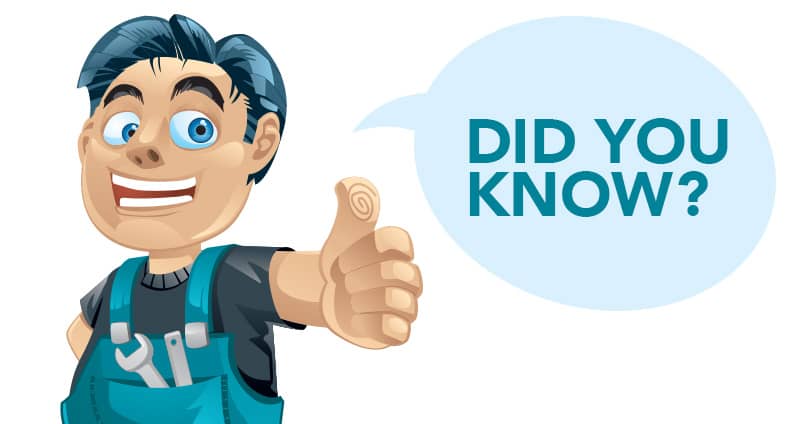 The digital dental radiography (DR) sends a radiation dose 20% lower than the CR, the cassette technology.
Would you like to know more about these two radiography technologies?
CR is the abbreviation for Computed Radiography. It is the use of a Phosphor Imaging Plate to create a digital image that is the CR
Read More »
Do you have a question for our technical team?
Ask us there, you may have the chance to see the answer to your question on our blog!