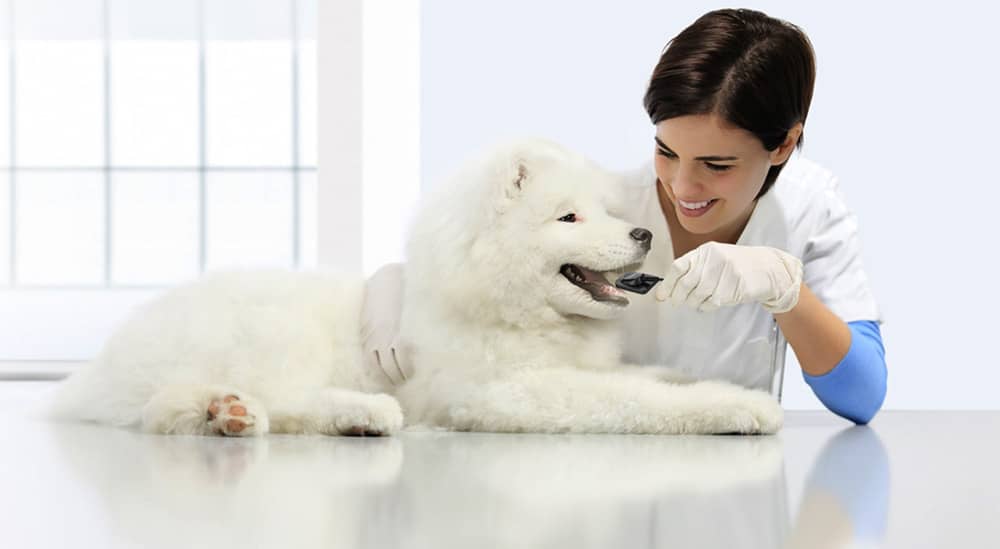 CR is the abbreviation for Computed Radiography. It is the use of a Phosphor Imaging Plate to create a digital image that is the CR process. CR uses a cassette-based system like analogue film. As the CR is an older technology, it is right to say that it is cost effective as well. However, this technology needs a lot of assistance in order to proceed a diagnostic image properly.
Digital Radiography, DR in the short term is the latest technology in radiography. The DR technology transfer automatically the images to a computer. So you can quickly evaluate and propose a diagnosis. As it is a recent advancement, it is, of course, slightly expensive compared to Computed Radiography but with a lot of advantages.
To facilitate the analysis of the differences and the pros and cons of both technologies we have made a simple guide who we hope will help you comprehend the difference between both systems and give you a clearer idea of what would be ideal for your clinic.
Pros
| CR | DR |
| --- | --- |
| Cheap initial cost | Less time consuming |
| Effective for small and big clinic | High quality image |
| Compatible for a wide range of system | No CR reader, less real estate required |
| CR "plates" are more flexible | 20% less radiation dose |
| CR also comes in a size "4" | Quick change from one sensor to another |
|   | Fast image acquisition |
|   | High volume capacity |
|   | Can be mobile* |
|   | Fast access to a diagnostic, better for the patient |
|   | Direct USB connector enables fast image transfer |
Cons
| CR | DR |
| --- | --- |
| Long time to see the diagnostic image | Rigid sensor |
| Increase exposure techniques | Initials cost are more expensive |
| Higher maintenance |   |
| Move parts for reader |   |
| CR cassettes susceptible to scratches and tears |   |
| Longer time for full mouth series |   |
*Not available in the following provinces: ONTARIO
We hope this article was interesting for you. If you wish to get more information on the dental veterinary radiography, please let us know. It will be our pleasure to help by answering your questions.
You May Also Enjoy These Articles
CR is the abbreviation for Computed Radiography. It is the use of a Phosphor Imaging Plate to create a digital image that is the CR
Read More »