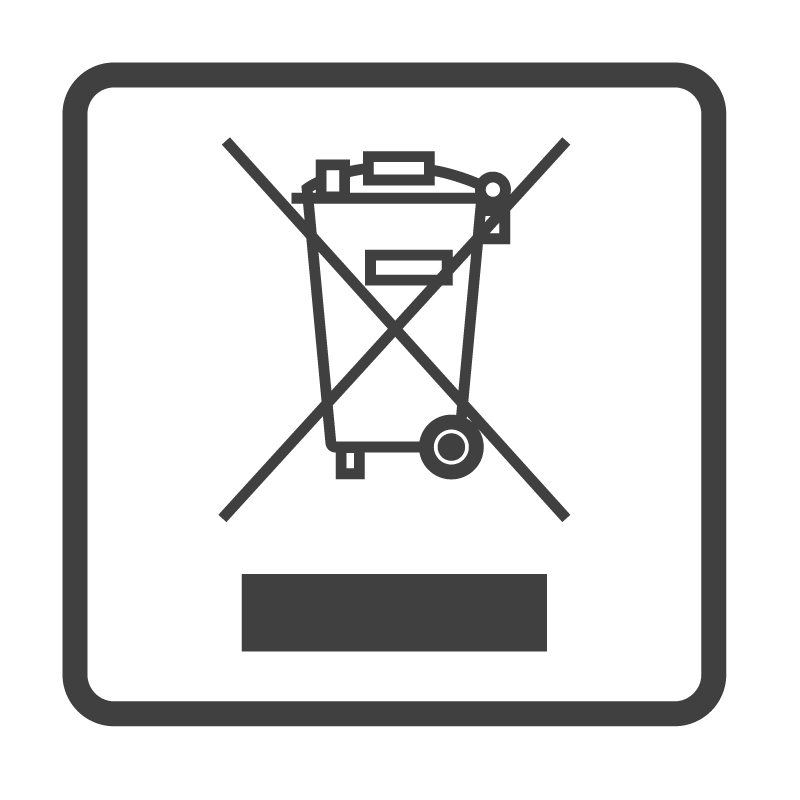 This is a common question we get asked once you notice that your lead aprons or accessories are no longer in good condition. What is the best way to dispose of your lead aprons and accessories?
Lead is very toxic and environmentally harmful. For this reason, it cannot be disposed of as ordinary waste in the environment. X-ray protection accessories should be disposed of as hazardous waste or recycled.
Here are 3 options for eliminating your lead items against X-ray exposure: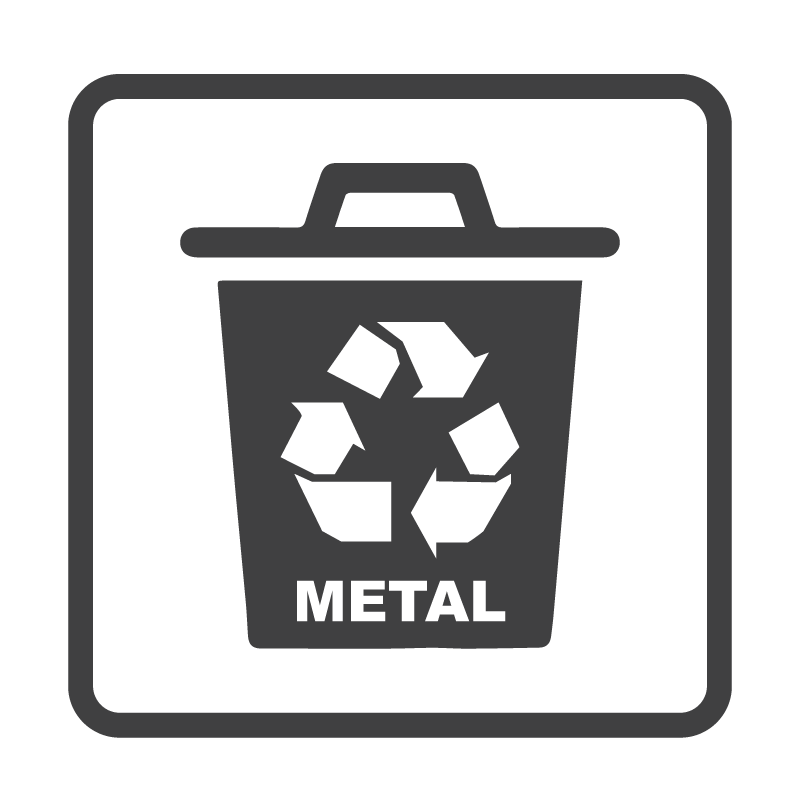 1. Sell the lead accessories to a local scrap metal recycler.
2. Bring the apron to a local waste disposal site for proper disposal. We suggest contacting them beforehand, as they may not have the same regulations.
3. Dispose of the apron through a hazardous waste processing company.
It is always important to check and follow your local regulations before disposing of your lead aprons and accessories. There may be different other ways to get rid of this toxic metal than those suggested above, but these are the most common.
And if you haven't taken the time yet this year, don't forget to take an x-ray of your lead aprons and accessories to ensure their effectiveness!