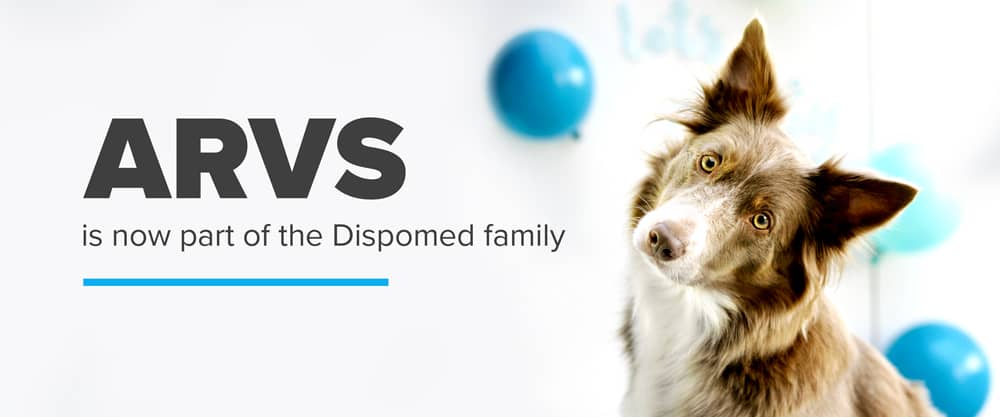 Dispomed is thrilled to announce that effective April 4, 2022, ARVS is now part of the Dispomed family. With this acquisition, both teams will be joining efforts in a continuing vision of providing veterinary clinics with the best medical equipment and adapted technical service. Together, we will contribute to the clinic development, and provide better service and higher quality experience to veterinary clinics in western Canada.
This integration reaffirms Dispomed's commitment to the veterinary industry to provide an experience of excellence to every Dispomed actor. Our partnership is a natural fit as both companies share similar values such as human relationships, operational excellence, and a highly committed support team.
Please join us to welcome Kim, Zach, Scott and Cassandra into the Dispomed Family!
Sébastien Lachapelle & Melissa Lachapelle
Prevent failures with maintenance performed by our qualified technicians.