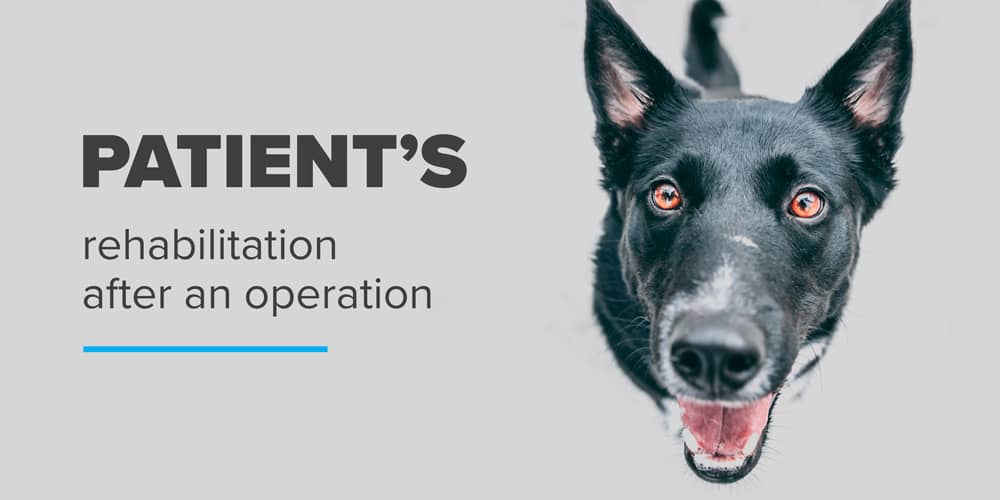 Have you ever thought about when your patient's rehabilitation begins after an operation?
What if we told you before the surgery?
As shown in the study female dogs treated with a therapeutic laser before ovariectomy had a lower GCMPS AUC for 24h and lower CGMPS scores at 2 and 4 hours postoperatively. This study concludes that a therapeutic laser alleviated the postoperative pain of ovariectomy. In addition, laser therapy before ovariectomy has been shown to be a promising adjunct for pain management in female dogs undergoing soft tissue surgery1.
Another interesting study that was done in cats wanted to compare the effects of laser acupuncture and electroacupuncture on postoperative pain and analgesic needs in cats. Results showed that female cats who received preoperative therapeutic lasers and electroacupuncture reduced the need for rescue analgesia during the first 24 hours after ovariectomy2.
The benefits of using therapeutic laser before and after ovariectomy includes:
1. Accelerate healing
2. Reduce pain
3. Reduce inflammation
4. Blue light kills pathogens
5. Better rehabilitation
The next time you perform ovariectomy, consider offering laser therapy as part of the rehabilitation plan to the owner of the animal.